Products: GPS Tracking Solution
Model No.: Solar 4G GPS tracker
4G Solar Powered Long-standing GPS Tracking Device
It has been designed for challenging conditions such as trailers, containers, boxcars, mining equipment, stationary and remote asset monitoring where permanent DC power supply is not always available. This robust all in one unit offers Solar panel, IP68 rating, large battery capacity, and the added advantage of a solar panel interface. The unit has been rigorously tested on the trailer and remote assets for than 4+ year with the design upgraded several times after the test results gained from real installation.
Features
● big size solar panel for better solar power supply
● ultra low power consumption with sleep mode function
● Easy instllation and simple user manual
● Solar panel power support
● Waterproof IP67
● 10000mAh li-polymer battery
● GPS/Beidou/Golnass
● 4G | LET CAT M1
● Strong magnets supports (4pcs, optional accessories)
● tire pressure monitoring (optional)
● temperature monitoring (optional)
description
Industry level ULTRA LOW Consumption MCU
● Power consumption uA level
● Complete device consumption less than 1 mA in sleep mode
● Working mode standby consumption 25mA
● Peak value 50mA when unit is sending data to server
Solar Panel Output: Maximum 1000mA output
● Unit Power Consumption: Less than 1mA in longstandby mode
Sleep mode: 14mA
Standby mode: 25mA
● Power Supply Mode: DC, Solar panael or both
● Solar Panel Dimension: 310* 195mm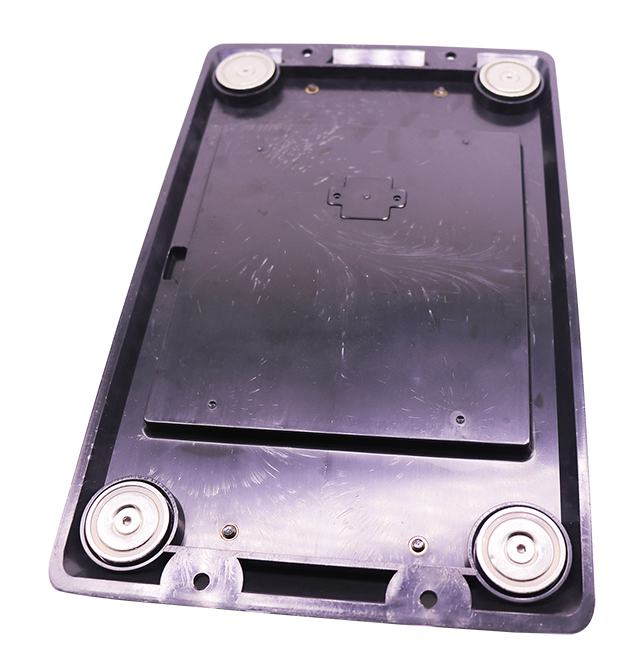 Smart Power Management
● 10000mAh Battery Built in
● Smart charging with both DC/Solar
● Power Supply Mode: DC, Solar panael or both
Power Supply: DC 9-45V
● Sim Card Socket: Micro SIM Card
● Micro USB: For Firmware update, configuration
● Inner Memory: 16Mb SST flash loggin in blackspot 3G area
● 1-wire: for temperature sensor(with3.3v and GND)
● Analog input: 1 for detecting voltage level
all GNSS compatible: GPS, SBAS, QZSS, GLONASS, BeiDou, Galileo
● Sensitivity: Tracking & Nav: -167 dBm
● Cold start: -148dBm | Hot start: -157dBm
● Position Accuracy: 2.0m CEP
● Acquisition: Cold starts: 26s | Aided starts: 2s | Reacquisition: 1s
4G module
● B1/B3/B8/B28 @ LTE FDD, B1/B8 @ WCDMA(Europe, Middel East, Africa)
● B2/B4/B12/B113/B25/B26@LTE FDD, B2/B4/B5@WCDMA(North America)
● Transmit Protocol UDP, TCP, SMS
We Can apply this device in where?
Trailers
Containers
Box Cars
Mining Equipments
Remote Assets
How is the gps tracking device configured?
● via SMS
● via gprs/3g
●
via configuration software
Accessories
Optional
: 4 magnets
size
30×23×5cm