Tires Monitoring online
Tires Anti-theft
TPMS on Tracking Software
Tires Tracking in Server Remotely
Tires Management Tracking Software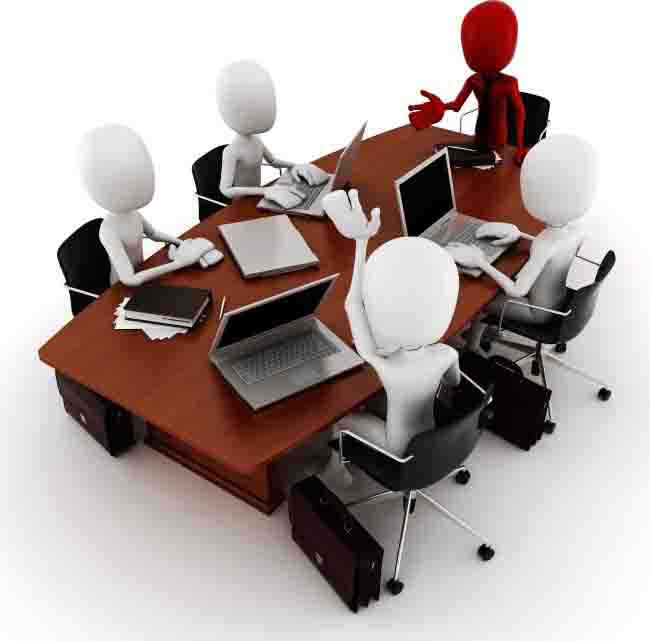 Are you still looking for a stable GPS tracker hardware and worry about your vehicles tire pressure status? Are you not only caring about the vehicles security, but also the productivity, efficiency, and lower expenses? Are you trying to manage your fleets with comprehensive data like fuel consumption, tire pressure status, driver behaviors?
Totem Technology is going to solve these problems above for you!
We are dedicated to providing more suitable solutions for car security and the integration of GPS trackers and tire pressure monitoring system with better functionality, the flexibility at the most competitive pricing. Solutions for
GPS tracking system and tire pressure monitoring system
---
---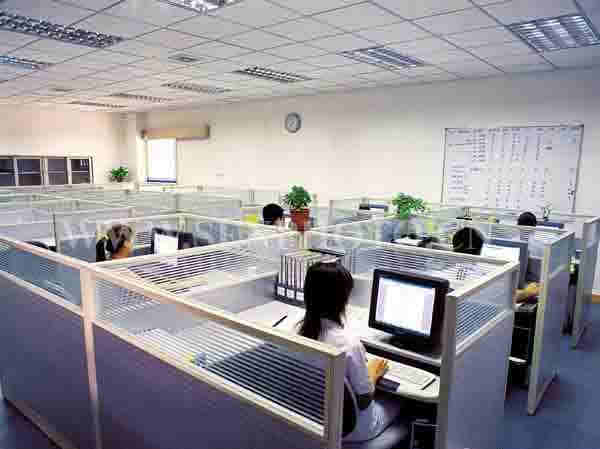 Totem Technology Co., Ltd is a leading hi-tech manufacturer specializing in the fields of GPS Vehicle trackers, Fleet Management system and Tire Pressure Monitoring System. Through several years development and long-standing customers supports, we have established an integrated system including the R&D of software and hardware,production, marketing and strong after-sales services.
We are also the manufacturer and designer of Tire Pressure Monitoring System (TPMS) products. Comparing to the current TPMS products on market, we offer a economical and convenient and mechanical way other than current RTPMS products which is hard installing and costive.
Tire Pressure Monitors give indication and assurance to the driver that tires will perform according to expectations.
And also our latest products: TPMS tracker. It is an technical integration of GPS tracking and tire pressure monitoring, which realizes the For as little as one penny, per wheel per day, it makes common sense to protect your asset, family and future.
More-----
Contact Us
TEL: 86-0755-85274693
Mobile: 86-15919496961